Our services align to the 3 typical stages of an organisation's AI journey: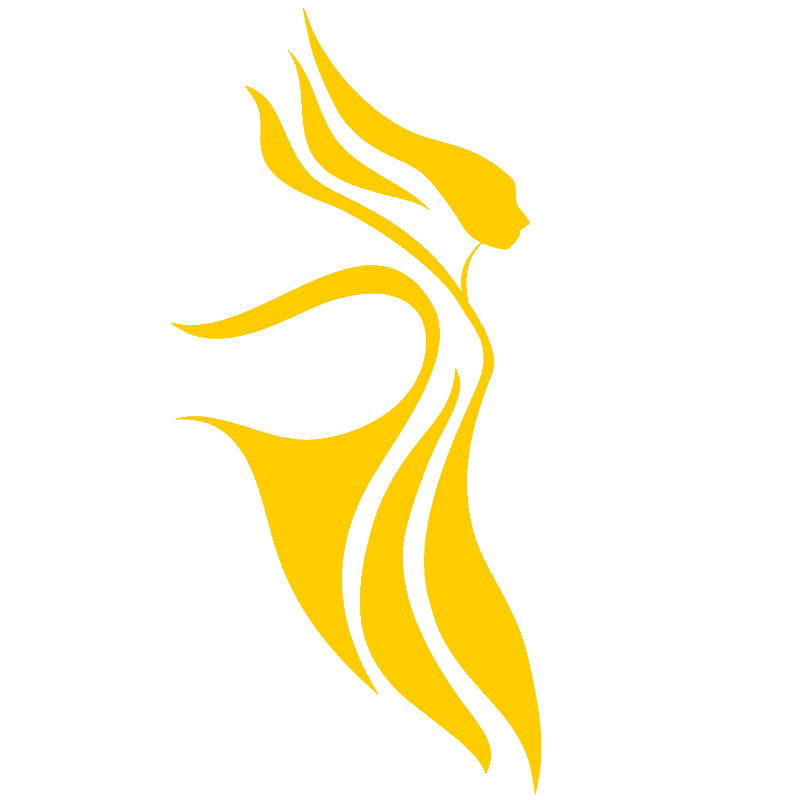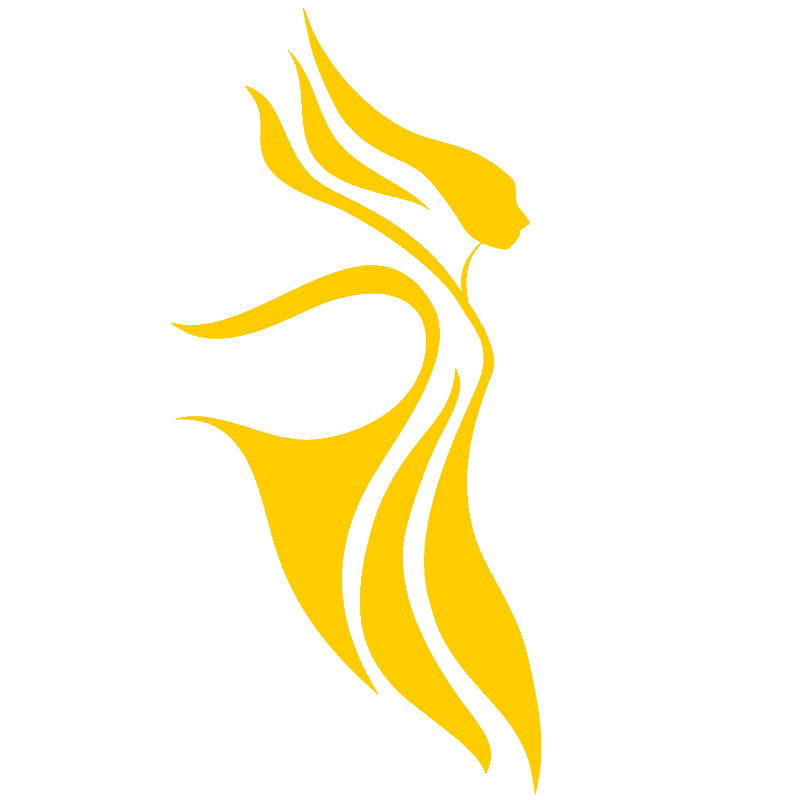 AI Fundamentals:
Helping You Plan & Prepare for AI
Deciding where to go with AI & how best to get there in your circumstances.

Taking the first steps on your AI journey, including building your first solutions.
Target Outcomes of AI Fundamentals Work:
Typical AI Fundamentals Activities:
AI Effectiveness:
Helping You Enable & Deliver AI
Delivering better AI projects, with lower risk & greater business impact.

Selecting appropriate products, solutions, tools & suppliers for your needs
Target Outcomes of AI Effectiveness Work:
Typical AI Effectiveness Activities:
AI Excellence:
Helping You Sustain & Improve AI
Building an organisation that creates world class AI business solutions.

Staying ahead of competition on both the upsides & downsides of AI.
Target Outcomes of AI Excellence Work:
Typical AI Excellence Activities:
Get in Touch
We enjoy sharing our knowledge, experience & views on AI In business.

Tell us what you'd like to discuss, and we'll be happy to set up a call or meeting.
Interested in AI Business Improvement?
You might find these articles useful